Why learn with Zenit Excelencia ?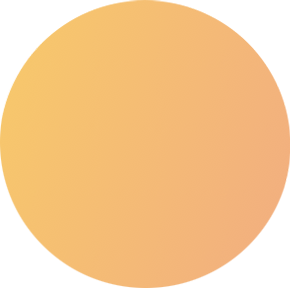 We are a team of dedicated
counsellor, It is not just our
job but our passion
I really appreciate the awesome job this team does! In friendly tone and highly professional skills they accomplish to solve any problem I face in order to customise my site. I feel I have a great team by my side. Thank you team. Thank you Huyen Anh! Keep up the excellant work. You can rely to them. The theme is the best and with their help my company's first impression to my clients is the best.
It's an agreement
Between you and your zeal for success
Between YOU and ZENIT EXCELENCIA…